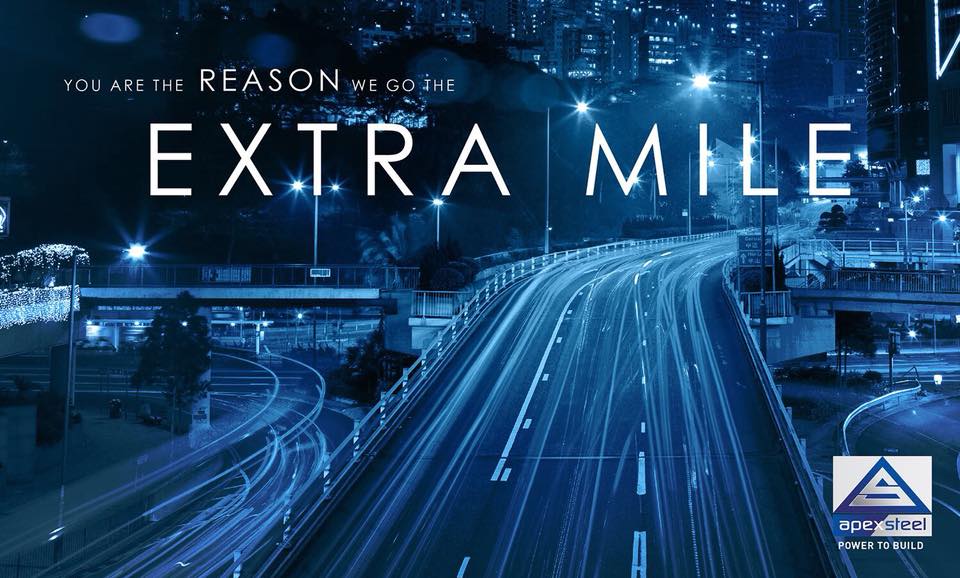 We have recently updated our Privacy Notice to clarify how we protect your personal information in keeping with the EU's new General Data Protection Regulation (GDPR). Our updated Privacy Notice provides more details on:
The information that we collect
How we use this information
Whom we share some of the information with and why we do so
Why we store, and why we retain the information
How you can request that your information is updated, corrected, or deleted.
The new Privacy Notice took effect for existing users on 25th May, 2018 and your continued use of the Apex services on or after then will be viewed as your acceptance of the terms.