Equal Angles
Hot rolled equal and unequal angles, commonly referred to as RSA (Rolled Steel Angle) or angle iron is a versatile low cost, low carbon product suitable for a wide variety of applications. Angles are rolled to 90° with a fillet radius or root radius to reduce stress concentration at the corner. Square root angles with a very small root radius are also available in smaller sizes for less critical applications.
Unequal Angles
Angles are used extensively in load bearing situations either as the plain product or bolted/welded together (back to back) forming a tee shape, both profiles have a good resistance to bending forces however the section is not suitable for applications that will subject the product to twisting.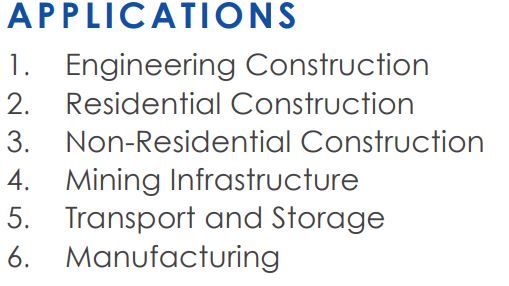 T Mild Steel Window Sections
Apex​ ​Steel​ ​produces​ ​a ​range​ ​of​ hot​ rolled​ ​Mild Steel Window Sections​ for​ ​ the​​ secondary​ ​window​ ​and​ ​door frame industry.​ ​The​ ​window​ ​profiles​ ​are​ ​ supplied​ ​in​ ​lengths​ ​of​ ​6m ​and​ ​in​ 2 ton​ bundles.
The window profiles conform to KS – 02-445 are hot rolled from mild steel with a maximum carbon content of 0.30% making it suitable for welding using any standard welding processes, usually without special precautions. The result is a molding of two types of sections; The Zed and the Tee section of standard KS-02-445.

Z Mild Steel Window Sections