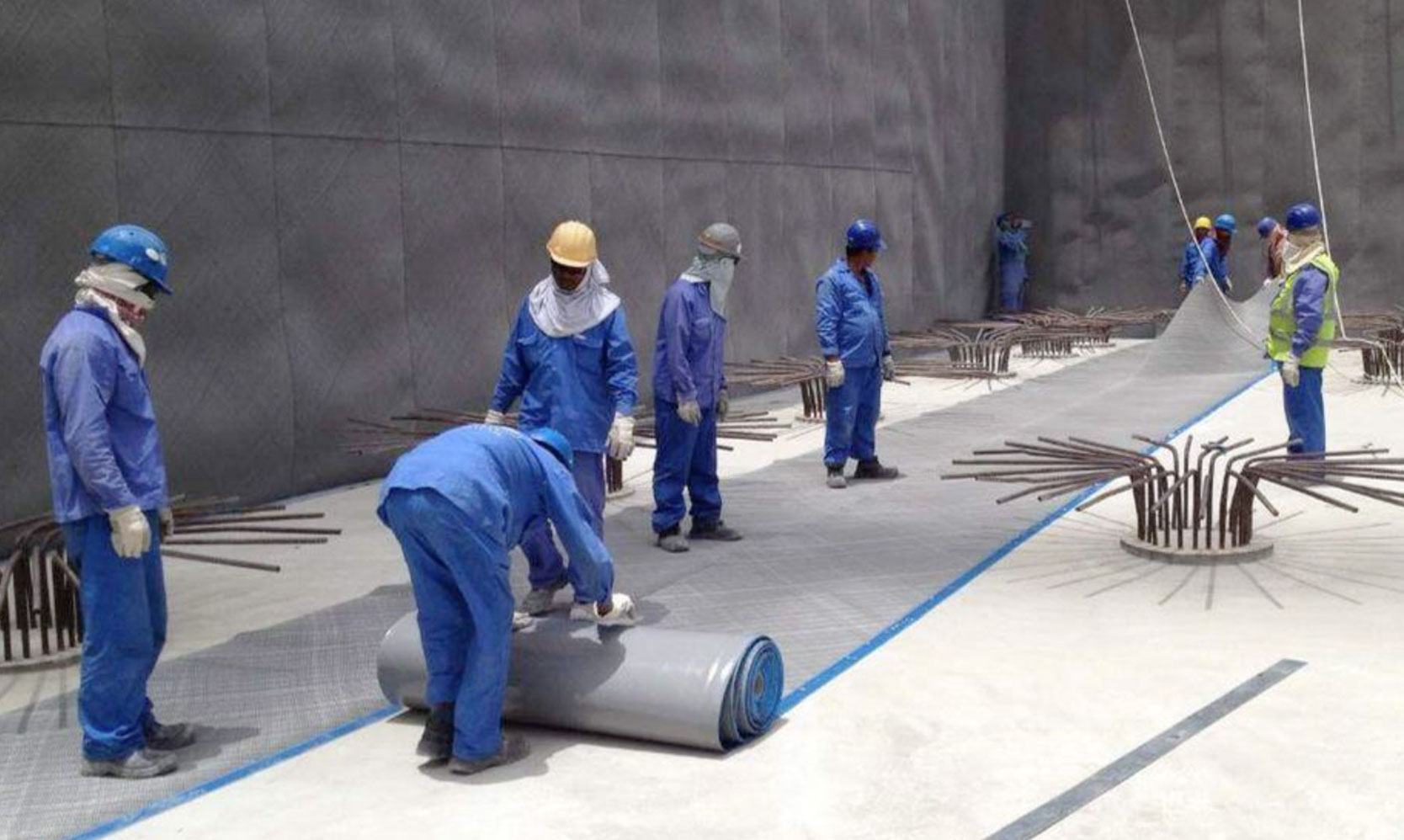 Fosroc is a leading international manufacturer and supplier of high performance chemicals for the construction industry, with a particular focus on concrete and cement. Fosroc's tailored Constructive Solutions are developed combining extensive range of products with expertise and experience to meet the needs of the construction industry.
Apex Steel offers the following range of solutions in partnership with Fosroc:
Adhesives
Concrete Admixtures
Concrete Repair
Protective Coatings
Industrial Flooring
Joint Sealants
Waterproofing
Grouts & Anchors
Cement Additives & Grinding Aids
Click here to get in touch!