There will be times when connecting sections of pipe together will be necessary. Here's how to go about it.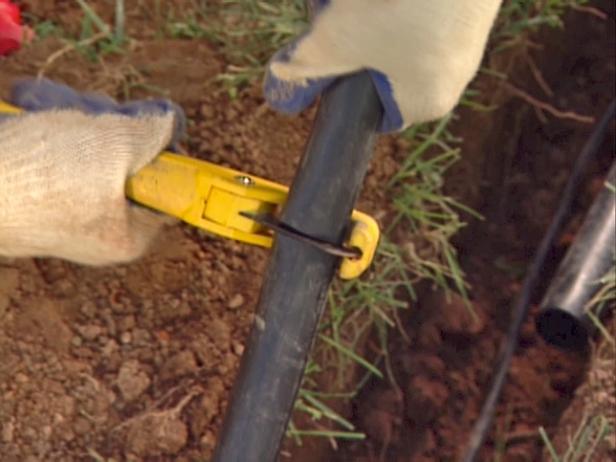 Prepare the Pipes
Start by trimming off any excess pipe using the poly-pipe cutters.
Slide On the Clamps
Heat both ends of the pipe with the propane torch (Image 1). Slide stainless-steel clamps over each end of the pipe (Image 2).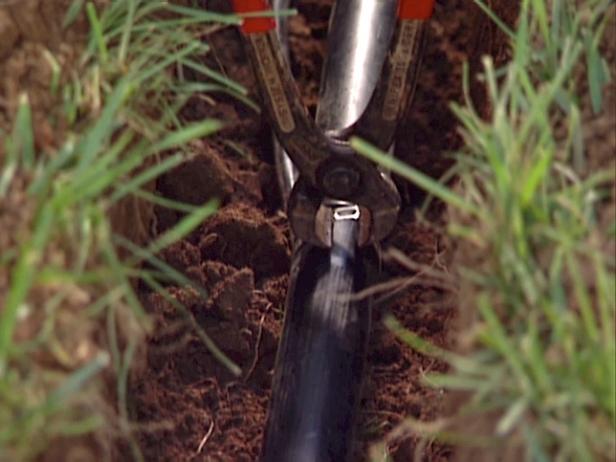 Push the Pipes Together
Push one end of the coupling onto the pipe until it reaches halfway on the coupling. Push the other end of the pipe onto the coupling. Position clamps over the pipe and coupling and crimps down securely.