In Kenya, there is an only one-stop shop for all construction needs you could ever think of; Apex Steel. The company is one of the country's largest importers of beams, channels, shafts, and seamless pipes, in addition to more than 4,000 general hardware items and wire products.
While you might only think of them as the best providers of commercial products like steel, cement, water treatments, hot rolled products, cold formed sections, structural steel, drinking water, waste and stormwater treatments, PVC pipes and much more, they offer a wide range of tools for day to day use.
For one, Apex Steel provides the high-end, secure and highly dependable Union and Yale locks. Union and Yale are popular global brands manufacturing only the best latches, locks, and door closers just to name a few.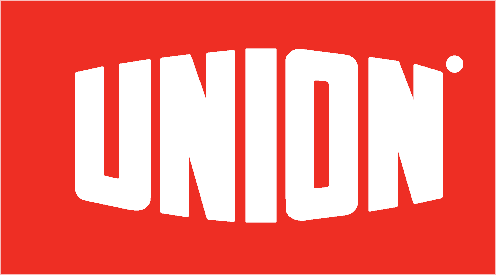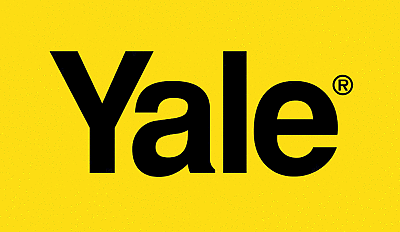 Therefore, if you are scouting or is on the lookout for a drawer lock, a door closer, a padlock or a piece of panic hardware, Apex Group is the place to go. They have a wide selection of them all.
For the lovers of Stanley Tools, the leading global manufacturer of hand tools, power tools, and related accessories, and a flagship brand of the wider Stanley Black & Decker Corporation, Apex Steel proudly brings you saws, tape measures, hammers, planers among others.

Stanley tools are committed to availing the professionals and DIY enthusiasts across the world with only the best products that are dependable, smart, tough, and highly functional. The brand has been responsible for unlocking new levels in terms of performance for over a century.
It has created some of the most useful tools ever made including the Bailey® Plane, the Surform® shaper, the PowerLock® tape rule, and most recently, the FatMax™ line of products.
Today, it still is the industry leader in hand tool innovation thanks to a continued focus on the excellence that is inherent in every product, employee, and business.
If you want to share in the marvel and the strength as well as the identity of the Stanley Tools, get in touch with Apex Steel today and see your work get easy.
Apart from the Union and Yale locks as well as the Stanley Tools, Apex Steel has another beautiful brand called Makita. It is a global brand in more than 40 countries, is leading the pack in innovation and the manufacturer of best-in-class products at 10 plants operating in 8 countries.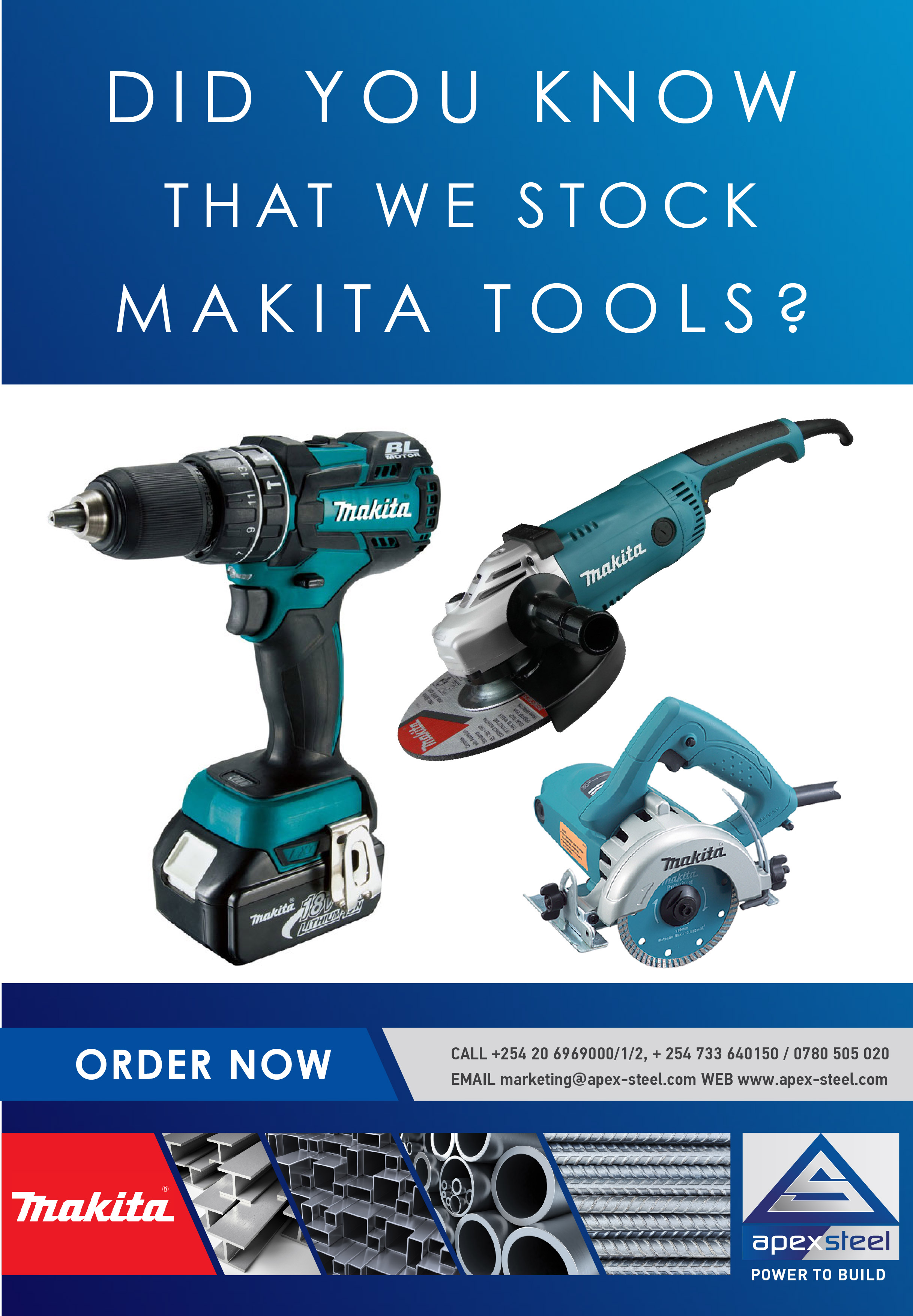 The quality and the durability of Makita tools is championed by the company's strong R&D capabilities and have earned the trust of professional users worldwide. Every day, on job sites around the world, Makita delivers the power, performance, and durability that professional users demand with products that are more compact, have less vibration and feel better.
If any of these products and more are some of the equipment you are looking to invest in, only Apex Group can supply them with ease and convenience you want.
Make your order today by calling 0780505020 or emailing marketing@apex-steel.