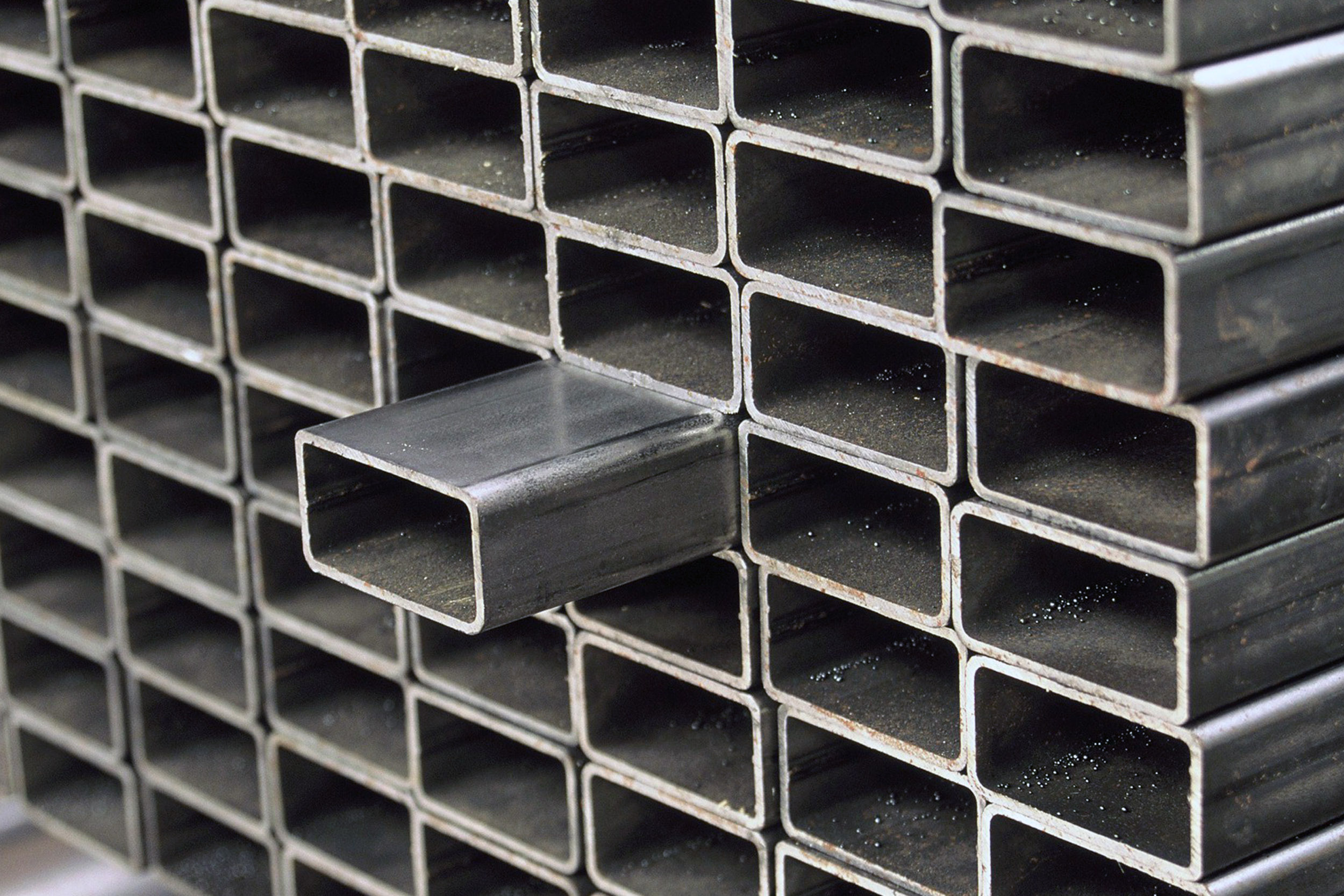 Apex​ ​ Steel​ ​ manufactures​ ​ various​ ​ sizes​ ​ of​ ​ Rectangular​ ​ Hollow​ ​ Sections​/ Rectangular tubes​ for​ ​ various​ ​ mechanical engineering​ ​ applications.​ ​ The​ ​ tubes​ ​ are​ ​ used​ ​ in​ ​ general​ ​ fabrication​ ​ and​ ​ in​ ​ construction​ ​ projects.
Applications.
Furniture industries
Domestic applications
Bus body
General fabrication
Fencing etc.
FEATURES AND BENEFITS:
Strength – The use of welded joints throughout their extension means that the resistant section in the joints is used completely
Quality – Lighter and more diaphanous structures. Pieces of greater length with fewer joints
Precision – Easily executed direct joints, shorter construction times and easy maintenance
Click here to get in touch!